Blog
TOP POSTS
Can a Surviving Spouse Get a VA Loan?
A VA loan is a unique type of mortgage that is guaranteed by the U.S. Department of Veterans Affairs (VA) specifically for service members. In the devastating event that a veteran or service member...
Featured Articles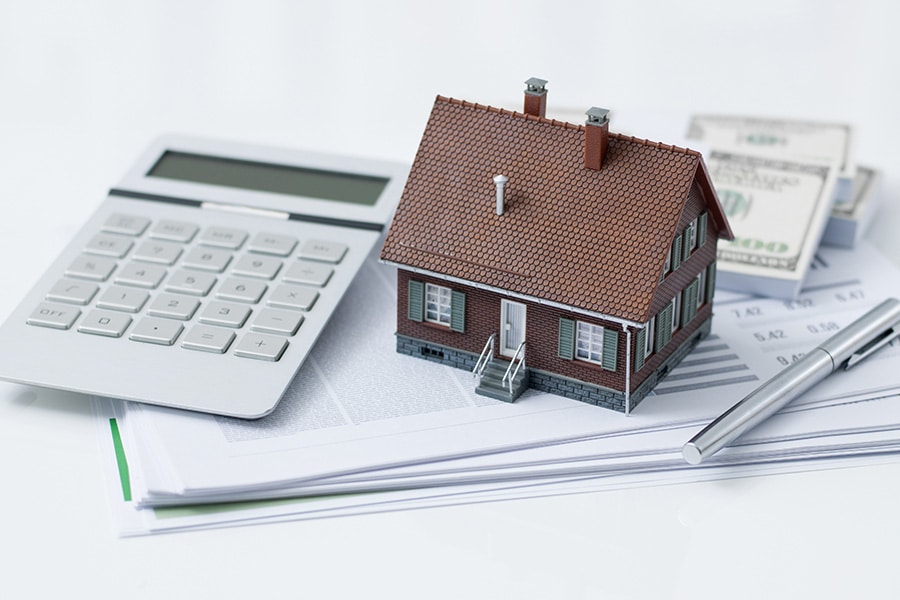 Requirements
VA Home Loan Requirements
August 28, 2023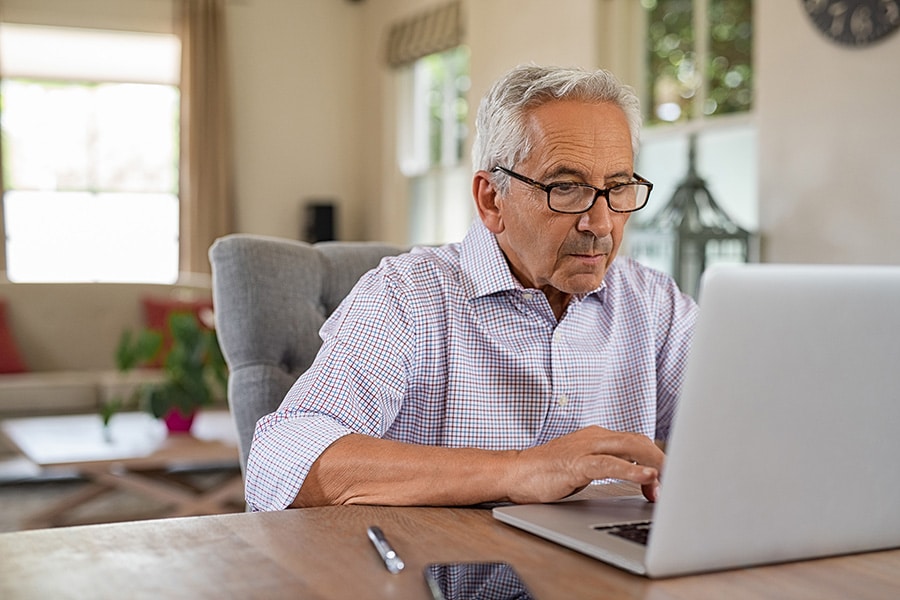 Requirements
VA Jumbo Loan Requirements
August 18, 2023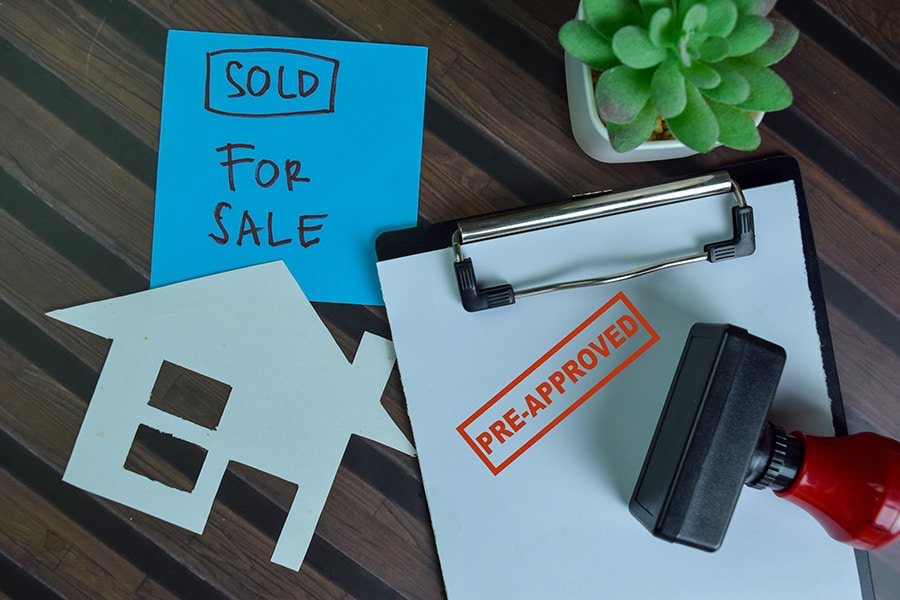 Requirements,
Benefits
How To Get Pre-Approved For a VA Home Loan
August 12, 2023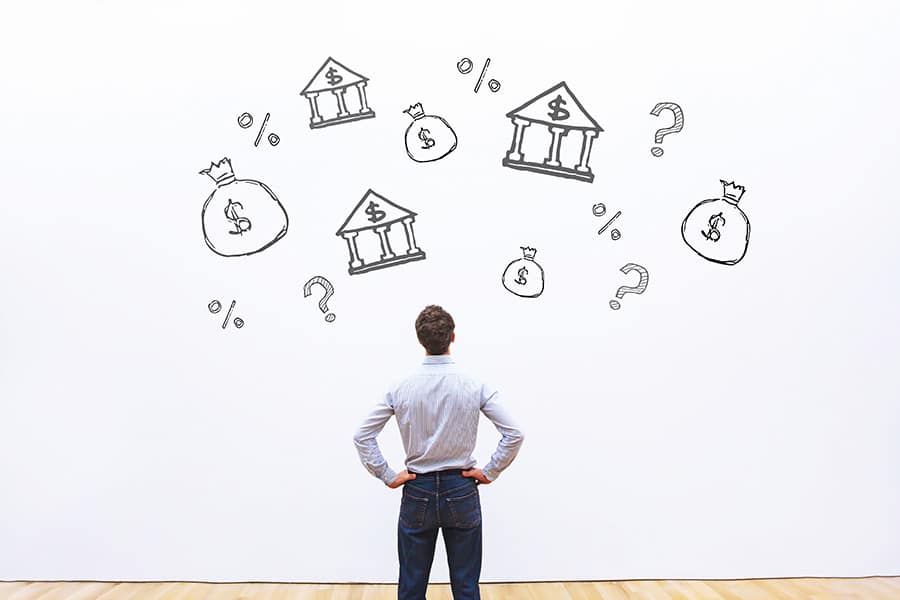 Requirements,
Types of VA Loans
What is a VA Assumable Loan?
July 26, 2023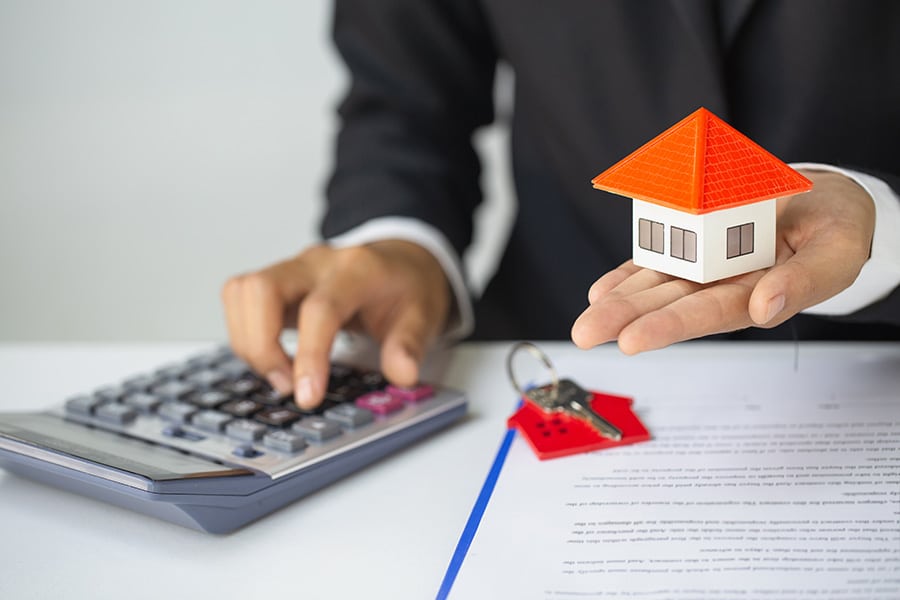 Requirements
VA Loan Credit Score Requirements
July 19, 2023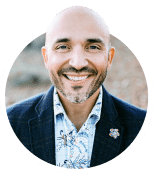 Living in The Home of your Dreams is Possible
If you want to settle down and provide your family with the home they've always wanted, don't hesitate to contact me. I'll be here to guide you every step of the way.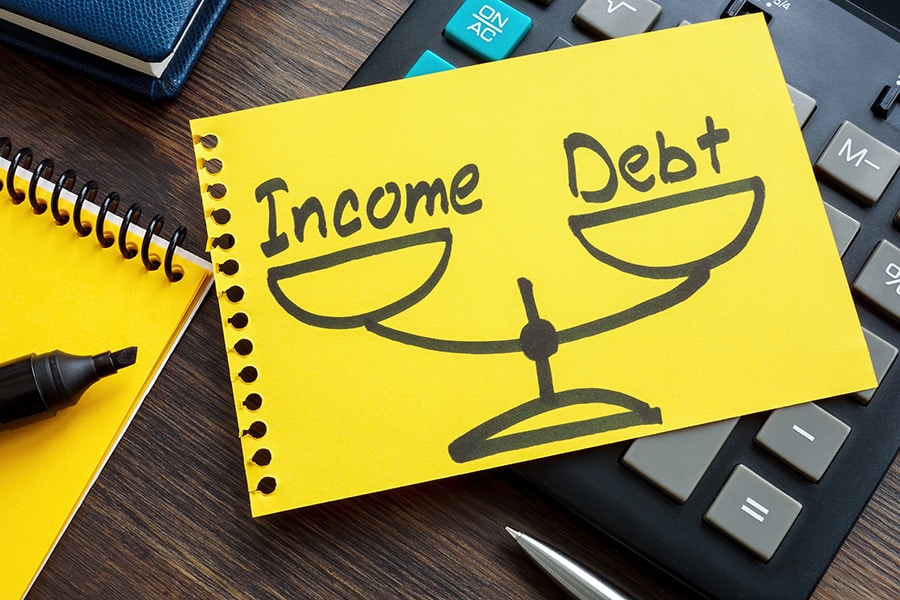 Requirements
DTI for VA Loan
July 18, 2023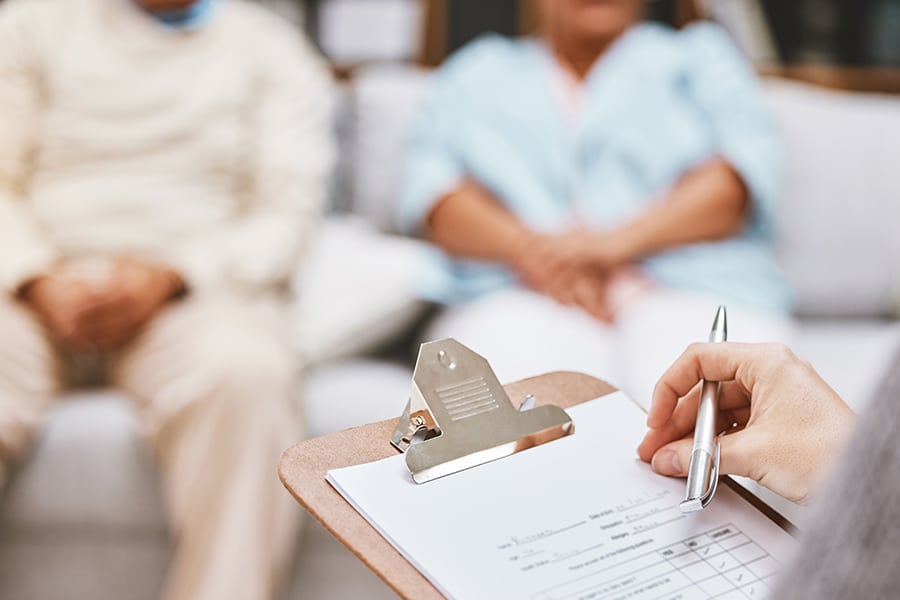 Requirements
VA Appraisal Requirements
June 21, 2023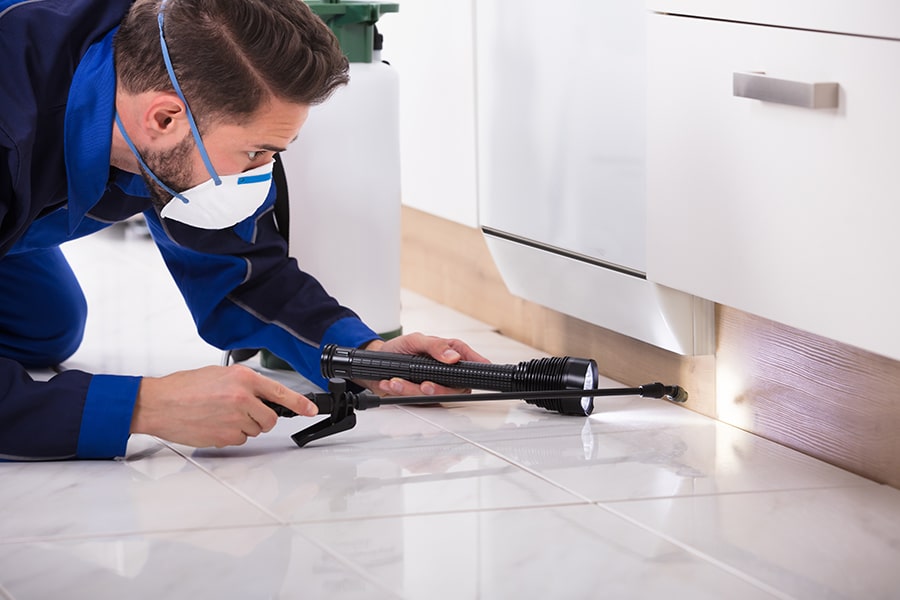 Requirements
Pest Inspection for VA Loan
June 14, 2023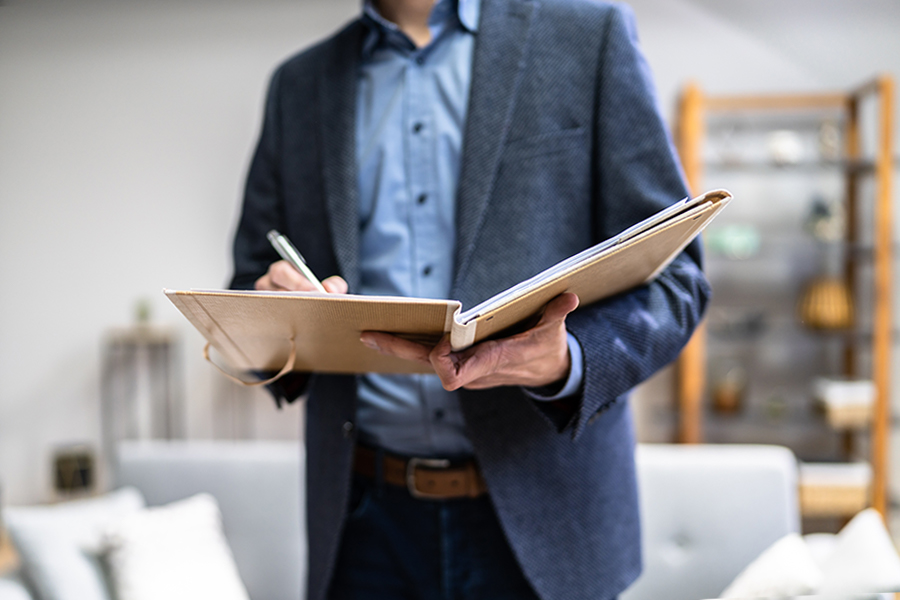 Misc
Appraisal vs Inspection
June 7, 2023