As a veteran or active member of the military, you may opt for a VA loan to receive benefits that help you buy your home, such as being able to get lower interest rates or avoid a down payment. These benefits are possible because the U.S. Department of Veterans Affairs backs these loans with a guarantee to the mortgage lender that protects them if you default on the loan.
Unfortunately, there are still times when you may need to short sell a home. Alternatively, you may be interested in buying short sales property with a VA loan. You may also be curious about your ability to get a VA loan with this type of home sale on your credit history.
In each scenario, having this type of loan involved changes how things might be done during the buying or selling process. Understanding how things work with a VA loan helps you get started working with us on handling your role in short sale.
About Short Sales
During a traditional home sale, the selling price is typically higher than the what the owner owes on the property. This allows them to pay off any remaining balance on their loan so that they avoid paying two mortgages or dealing with a foreclosure.
However, there are times when a person must try to sell their home for less than what they owe on their loan. These are called short sales. When this happens, the house is usually listed for the current market value. Then, bids are taken from prospective buyers and submitted to the lender for approval.
Without a VA loan, the bank must accept the possibility of losing out on the difference between the price of the house and the amount still owed on the loan.
Needing to Short Sell With a VA Loan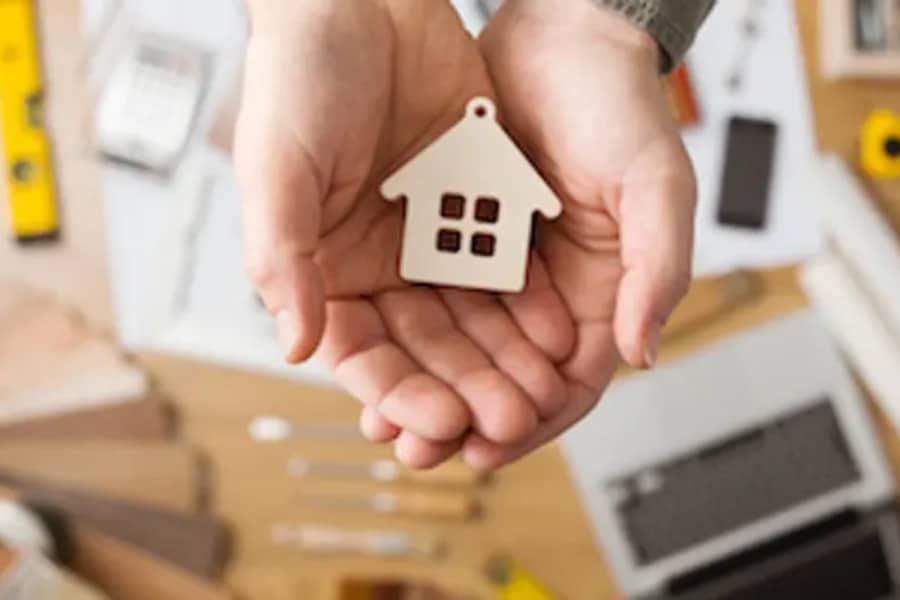 When you have a VA loan in place, a short sale is called a compromise sale. Since the loan has government backing, the lender can receive the full amount of the deficiency between the selling price of the home and the loan.
However, you must meet certain qualifications to short sell a home on a VA loan. For example, you must demonstrate that you have a financial hardship, such as major medical expenses, or the recent death of one of the primary earners in your household.
If you believe that you need to short sell your home, then you will need to initiate the process by contacting your loan servicer. You may be asked to provide proof of financial hardship and to complete a Compromise Sale Agreement application.
Buying a Short Sale Home
The decision to purchase a short sale home provides some advantages, such as being able to get the best price on the house that you want. However, VA loans are only issued for houses that meet specific appraisal standards. The house that you want to buy must be in livable condition, and this means that some repairs may need to be done before you can get approval for the loan.
Getting Approved for a Loan After a Short Sale
Your ability to get a VA loan with a short sale on your record depends upon several factors. If you were up-to-date on your mortgage payments, then you may be eligible for a loan shortly after closing on the sale. However, there may be a waiting period of up to two years if you were late on the payments, or have a previous foreclosure in your history.
While short sales do complicate the home buying or selling process, there are times when they are necessary and potentially beneficial. Always ask your mortgage specialist about how short sales could affect your VA loan eligibility, so that you can make the best-informed decision for your situation.