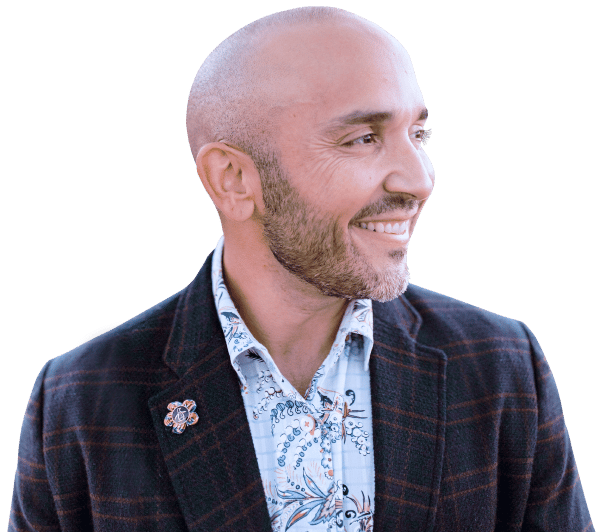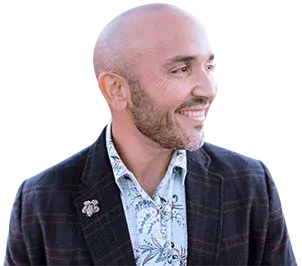 The Highly Motivated, Vercellino Team
Founded & Led
by a Veteran
Get Started Today. It's Fast, Easy and Simple
Choose your family's dream home
Partner alongside a trusted advisor
I'll walk with you through the home loan process
Serving Our Nation's Finest with ALL of their VA Home Loan Financing Needs
Serving Veterans NATIONWIDE.
My mission is to provide and assist all veterans and active-duty military with all their VA Home Loan financing needs. Partner with a trusted advisor and choose your family's dream home.
I'll walk you through the home loan process.
We Serve Those Who Served. Throughout the U.S.A.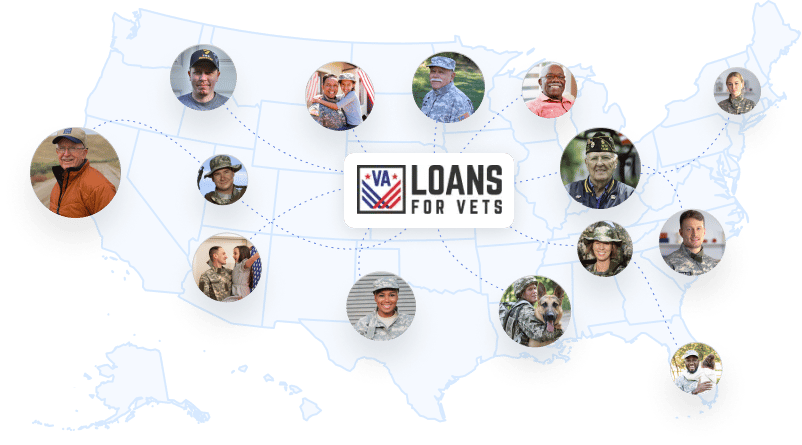 Our Mission: To provide and assist


Veteran's and Active-Duty Service-Members
with ALL of their VA Home Loan Financing Needs
Cash Out Refinance

See how you can refinance to pull cash out of your home.
VA Jumbo Loan

A non-conforming loan, for an amount that exceeds conventional loan limits.
Streamline Refinance

Learn how you can lower the rate on your existing mortgage.
Home Improvement VA Loan

All about VA guaranted home loans avaiable for home improvements.
VA Loan Benefits

Buy Your Dream House With Higher Loan Limits
VA Loan Eligibility

You need to meet several requirements to be eligible for VA Loans benefits.
Living in The Home of your Dreams is Possible
If you want to settle down and provide your family with the home they've always wanted, don't hesitate to contact me. I'll be here to guide you every step of the way.
The VA Home Loan Journey With a VA Home Loan Specialist just got easier!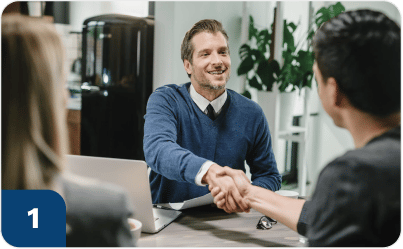 Partner with a Trusted Lender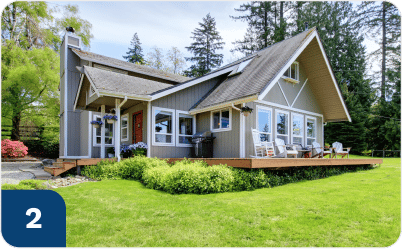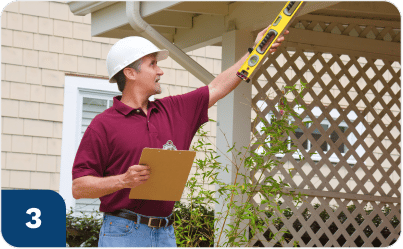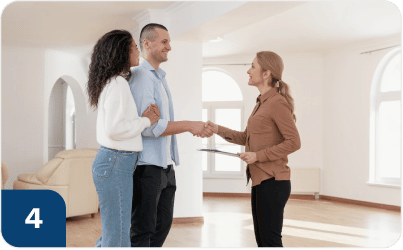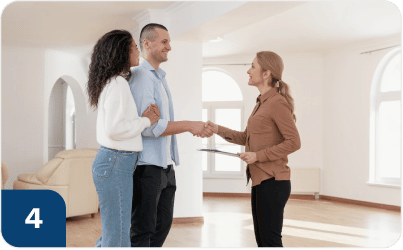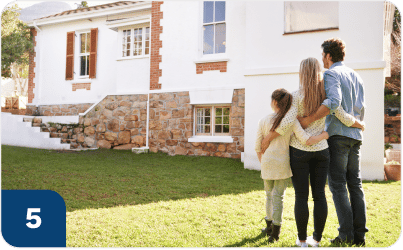 Celebrate the Loan Closing
Check Your
Eligibity in Minutes
and Receive a Personalized Evaluation on Your VA Loan
What our Veteran Families'
are saying about us
Thank you to Jimmy and his team who made the whole refinance process easy. They were prompt, friendly, and professional. We will be sure to refer family and friends!
Jimmy V and his team are second to none. I've used him and his team for multiple home purchases and refi's. Always true best service and results!
Frosty Ninja12
2 year ago
Timely, professional and courteous, they get it done and done well.
Jimmie and his group were amazing and very clear about the VA process and what steps were taking to the entire process completed. My Family thanks Jimmie and his team for all their help in finding our new home.
Jimmy and his team always give us the best service. Thanks especially to Michael Carabio, who is a wizard at his timing!
Great lender to work with! Always available to pick up the phone and ask any questions or concern. Loan process was a swift 30 days. Highly recommended
I called with a list of questions, these guys are awesome, knowledgeable and honest
Matthew Lunceford
1 year ago
Amazing. We were able to close in 17 days!
An unassuming individual. He is my brother in arms. They don't come any better. Keep on keeping on Jimmy.
Jimmy and the whole team are awesome! They made the process super easy and answered all of our questions knowledgeably. 10/10 would recommend to anyone looking for a VA loan
One of a kind service and reliability with each and every concern. Timely approach that went above and beyond with the whole team in charge of our loan process.
Brandon Cummings
1 year ago