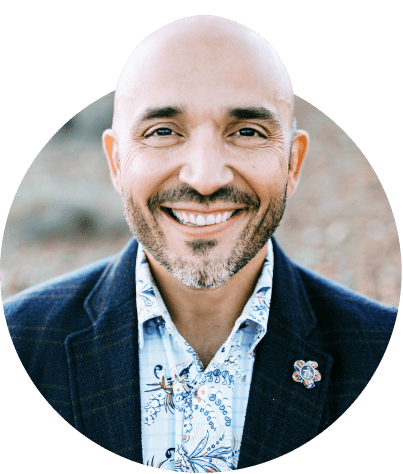 Jimmy Vercellino
United States Marine Corps
My name is Jimmy Vercellino, and I am a proud veteran of the United States Marine Corps and Operation Iraqi Freedom. I was born and raised in the San Francisco Bay Area, but at the age of 18, I made the decision to defend my country and leave home.
During my time in the Marine Corps, I traveled across the world visiting countries such as Japan, Korea, Thailand, Australia, and Singapore.
I met my beautiful wife Sylvia while stationed in Kaneohe Bay, Hawaii, and we decided to relocate to Arizona in 2005. By God's grace, after completing my tour of duty in war-torn Iraq, I moved to Phoenix with goals and aspirations of beginning a new career in the mortgage industry.
Realizing the Need for a VA Home Loan Specialist
As I pursued my exciting new career, I quickly realized there was a major deficiency and lack of home loan services for veterans. There were no mortgage professionals who specialized in working alongside servicemen and women after they returned from the military: nobody who spoke their language nor understood their needs.
Without hesitation, I devoted myself to the Veteran home buyers and their families here in the Phoenix area. My mission was to serve all veterans and active-duty military as a trusted advisor for all their VA Home Loan financing needs. I have always had great love, respect, and admiration for veterans who have served the United States and I wanted to give back.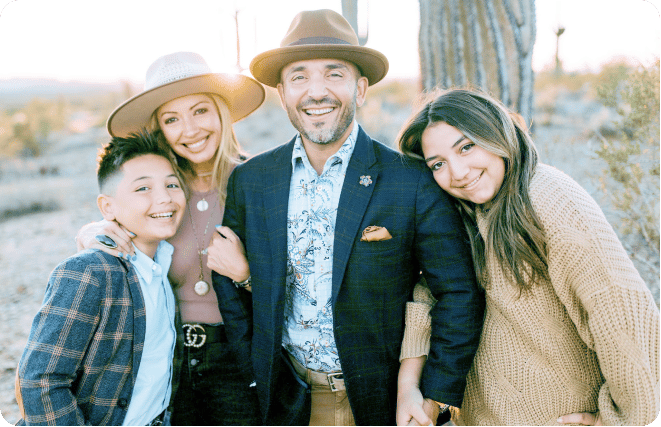 Top VA Home Loan
Mortgage Originator
Now, I have risen as one of the country's top VA Home Loan mortgage originators. Being a licensed and certified instructor with the Arizona Department of Real Estate, I proudly teach continuing education for real estate professionals in the Valley. It is my passion to partner with servicemen and women every day to help them find the home of their dreams in the country they call home.
I now live in beautiful Phoenix, Arizona, and enjoy spending time with my wife Sylvia, daughter Sylvia Ann, and son Christian.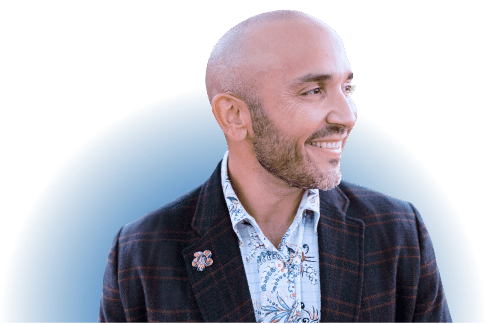 I am here to help you get your dream home.