VA Loan Certificate of Eligibility
Let's look at how to read the VA Loan Certificate of Eligibility. You will see the following verbiage: "This Veterans Basic Entitlement is $36,000." Do not be alarmed. This doesn't mean you can only get a VA Loan for $36,000 – all that means is that the VA guarantee's the loan up to $36,000 for a loan up to $144,000. There is something else called Bonus Entitlement – this amount is $68,250.
For loans above $144,000, this Bonus Entitlement will kick in. If you look at both numbers, you will notice that the total of the two is $104,250, which happens to be twenty-five percent of $417,000. This is typically the maximum loan amount a Veteran can obtain with no money down.

Remember, Veterans, VA does not lend the money – they simply insure the loan. Keep in mind you can have one of these forms and not be prequalified for a VA Loan (which is why it's so important to consult with a VA Loan Specialist up-front).
For more information regarding your VA Loan Certificate or to obtain a copy feel free to roger up with us direct at [email protected].
Thank you, and may God bless you for your service to our great country!
Semper Fidelis, Jimmy Vercellino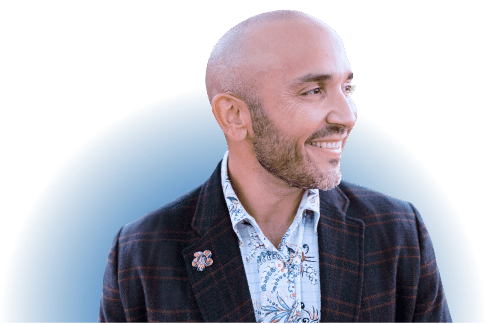 I am here to help you get your dream home.