The year 2020 is looking up for active duty service members and veterans ready to buy a home.
New changes to the VA loan program include benefits that help people overcome increases in housing prices. Homebuyers can now shop in the neighborhoods where they want to raise their families or spend their retirement years. There are also a few things to know about the benefits of using a federally-backed loan that are still in place for the upcoming year.
Buy Your Dream House With Higher Loan Limits
The most significant change that you will notice this year comes from the Blue Water Navy Vietnam Veterans Act passed in 2019. The new law states that VA-guaranteed loans on houses are no longer required to align with the conforming loan limits regulated by the Federal Housing Finance Agency.
Last year, the typical loan limit was $484,350. Now, veterans with full entitlement to their benefits can be eligible to receive a loan for a house amount that is as high as the lender will grant.
Plan for Potentially Higher Funding Fees
The funding fee is an amount that the home buyer pays that helps to reduce the burden of government-backed loans on U.S. taxpayers. Since people who receive these loans don't typically make a down payment or purchase mortgage insurance, the funding fee offsets the costs of potential defaults.
Some people are exempt from funding fees. People who have a service-related disability that makes them eligible to receive VA compensation may not have to pay this fee. The same may apply for the spouse of a veteran who died during their service and meets other qualifications. Purple Heart recipients are also exempt from the fee.
For those who need to cover the funding fee, it helps to know that there is a temporary increase in the rate for the year 2020.
Funding fees are based on multiple factors that include how much of a loan you receive and the type. Your status as a first time homebuyer and your military status influence how much you pay. An example of this would be a first time homebuyer who is currently an active duty service member. Last year, the fee would have been 2.15%. This year, it is 2.30%, which is a small increase that is still fair considering the benefits offered by this type of loan.
Enjoy Many of the Same Benefits for Homeownership
The ability to choose whether or not to make a down payment is one of the primary benefits of using a loan that is backed by the VA. This option, combined with the freedom from having to pay for mortgage insurance, gives you more buying power with your budget. Lenders still offer competitive interest rates to veterans and active duty service members. Locking in the best rate possible helps you to stay within your budget while buying a higher-priced home.
The time has never looked brighter for homebuyers who are eligible for federal home buying assistance! If you've been put off by low loan limits in the past, or were unsure of how to take advantage of your military benefits, now is the time to start house shopping. With more options available this year, you are certain to achieve your dream of owning a new home.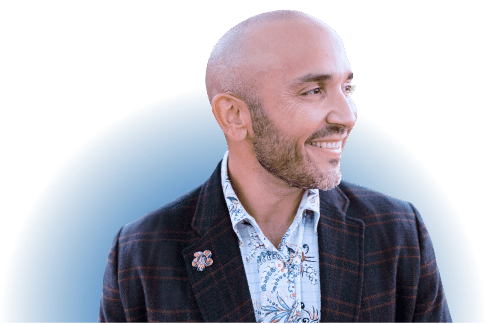 I am here to help you get your dream home.