The VA Loan App Free Mobile Tool
Learn if you Qualify for a VA Loan within Minutes
The VA Loan App is a new free tool that can help all veterans and active military learn whether they qualify for a VA loan within minutes.
Many veterans and military families are unaware of the different VA housing benefits that come from their service. The government doesn't advertise the various VA housing programs, and making it more challenging, VA programs change by state and municipality.
The VA Loan App guides users through a short questionnaire that covers their military service history and background. Users answer yes or no to simple questions that break down the complicated VA Loan approval process within a few minutes. If users learn they don't qualify, the VA Loan App guides them through various steps they can take to increase their chances of qualifying. If users learn they may qualify, the VA Loan App provides more details on the VA benefits that can help them based on their personal situation.
Veteran Jimmy Vercellino created the free mobile app to help other veterans and military families trying to navigate the complicated VA housing program. Jimmy based the mobile app on some of the most frequently asked questions he hears from veterans and military families.
You can download The VA Loan App from the iTunes Store and on Google Play for free.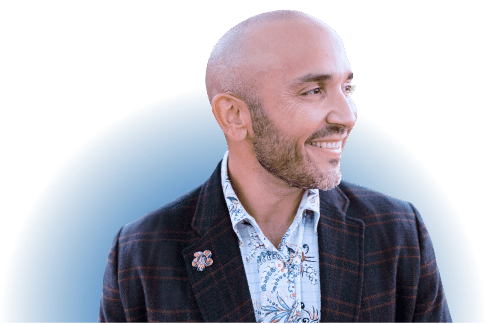 I am here to help you get your dream home.