The U.S. Department of Veterans Affairs provides a home loan guaranty benefit that gives service members several advantages for buying a house. The options of skipping a down payment and paying for mortgage insurance are privileges that come with a few caveats.
The VA offers this loan option to help make owning a residence more affordable for people who serve our country. This means that the loan is meant for residential purposes rather than for people to use as an investment opportunity. To accomplish this goal, the VA asks borrowers to certify that they plan to live in a house for a certain period of time.
The guidelines are fairly straightforward, and knowing which ones apply to your situation helps you sign your agreement with confidence.
#1 What Are the Basic Occupancy Requirements?
The VA requires a borrower to certify that they are either living in the home or plan to move into the home within a reasonable time. This allows for someone to move into the home after they complete the loan process and close on the house. The guidelines also require someone to certify that they plan to make the house their primary residence if they are not currently living there.
#2 What Does Reasonable Time Mean?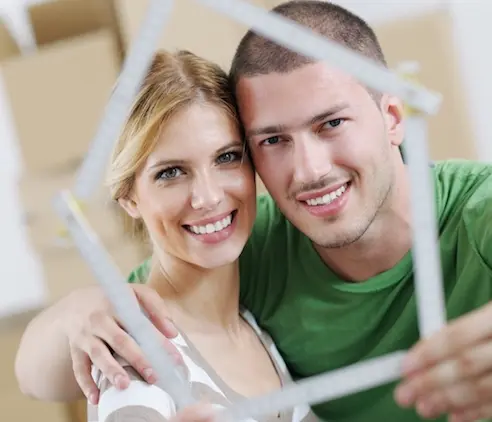 The guidelines allow for some flexibility regarding the official move-in date. This is because some people may not be able to move into their house right away. As a general rule, this means that you should be living in the home within 60 days after the loan closing.
If you need more than 60 days, then you might be able to get this extended. Usually, this is approved if you can certify that you will personally occupy a house on a specific date. Proving that this is related to a specific event helps with getting it approved. Requests to move in after 12 months are typically not considered to be within a reasonable time
#3 Can a Spouse Fulfill Occupancy Requirements?
Service members who are on active duty cannot always fulfill occupancy requirements. In this case, your spouse or dependent child may be able to fill in your place.
#4 How Does Occupancy Work for Deployed Active Duty Service Members?
If you are deployed away from your permanent station, then you will be considered to be on temporary duty status. This allows you to fulfill occupancy requirements on a house that you plan to move back to after your deployment ends.
#5 What If Someone Occupies the House Intermittently?
You are not required to live in the house on a constant day-to-day basis. For intermittent occupancy, your house needs to be located near your main place of employment. If you must travel for a lengthy period of time, you are still considered an occupant. You just cannot have another house become your primary residence.
#6 Can You Delay Occupancy During Home Repairs?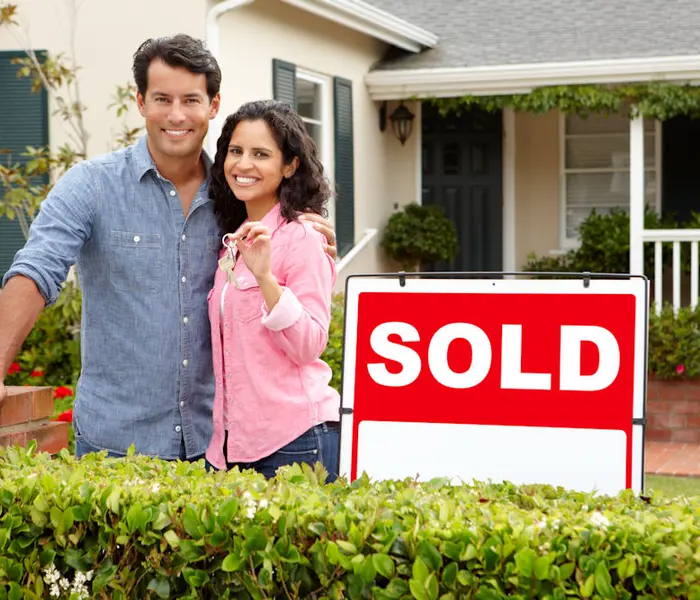 A need for substantial home repairs can create an exception to the reasonable time guideline. You will need to certify that you plan to move into the house once the repairs are complete.
The VA occupancy guidelines apply to some refinancing loans along with new ones. The occupancy-certification process involves signing two documents that certify your intent to fulfill the requirements. You'll sign one when you first apply for the loan. The last one is signed at closing.
If anything changes during this time, make sure to contact your VA loan specialist. At times, the VA will approve unusual circumstances that fall outside of these guidelines. Communicating any changes or special needs helps you to stay in compliance with the occupancy certification.