Buying a home is a major milestone that gives you many financial advantages. Paying your mortgage every month earns you equity in your home. This is an investment in your future that is typically preferable over paying rent.
Choosing the right time to buy a house helps you maximize the returns on your purchase. Many people also find that timing is everything for finding a house that is in their preferred neighborhood, or that meets other needs.
Are Home Prices High or Low?
If you've read reports on the housing market recently, then you might have found it confusing. This is because home prices have been increasing slightly over the past several years in many areas. While it was estimated that they would fall after the pandemic, they are still rising.
This is partly due to supply and demand. Since more people are choosing to stay put until the economy stabilizes, there are fewer older homes on the market.
The growth of communities has helped to keep home prices from rising too high, but you might need to consider where you plan to live. Older neighborhoods near desirable locations such as downtown Phoenix may require you to be more aggressive with your home search.
Starting now helps you maintain a competitive edge among other buyers. The current trend shows that this is the best time to get the lowest house price. Once more people hit the market, the prices are expected to continue to rise.
What Is the Current Average Interest Rate?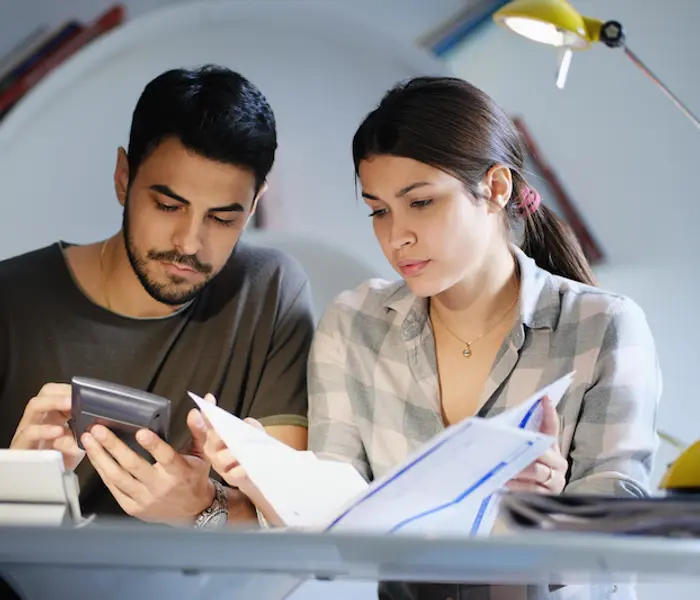 The interest rate that your loan is set at makes a big difference in how much you pay for your house over the years. According to Freddie Mac, the current average on a 30-year flat rate loan at this time is slightly below 3%.
Considering that 2020 started with the rate on this type of loan being at 3.72%, it is clear that the current rates are advantageous to buyers. In addition to low home prices, this may also be the time to get the lowest interest rates that we may see for some time.
How Is Your Credit?
The average interest rates are only a reflection of what someone with a moderate to good credit score can expect when they apply for a loan. Other factors also impact this rate. You'll want to have a low debt-to-income ratio with a steady history of making payments on other debt on time.
If you've been expecting to buy a house sometime soon, then you may already be working on this factor. If not, then starting on getting your credit score up now can still help you be ready in time to take advantage of the current housing market.
Are You Financially Ready to Buy?
Everyone's eyes may be on the housing market, but this choice all comes down to you. If you've been waiting to save up a big down payment, then it might be better to move forward.
Many loan options allow you to opt-out of making a down payment. Or, you can choose to put down a smaller amount of money. This lets you take advantage of the current market before it changes again.
The early months of the pandemic brought some slight changes in the housing market, but things are evening out now. With more people feeling confident enough to buy a home, the time is right to start your search.