Refinancing involves working with a lender to pay off your old home loan, replacing it with a new one with terms that better fit your financial goals. Most people begin to explore the possibility of refinancing when mortgage rates start to fall. You may also decide to refinance if your income or credit score changes.
For example, you may be able to make a bigger house payment and shorten the length of your loan. This can help you build equity faster. Or, you might have the ability to lock in a better interest rate with a higher credit score. Figuring out the right time to refinance is easier when you take these steps to analyze the benefits of switching to a different loan.
The Best Time to Refinance Your Home Loan
Determine Your Goals for Refinancing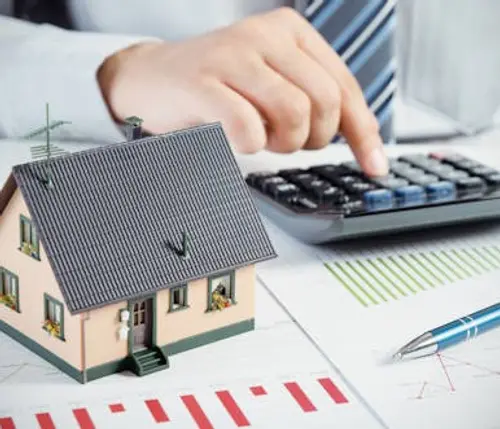 Homeowners have many different reasons for wanting to refinance. In addition to possibly paying off your loan early, you may prefer to take advantage of a lower interest rate so you can make smaller payments over the current loan term period. If you have an adjustable-rate mortgage, changing your loan terms to a fixed interest rate could give you more predictability for your house payments. Identifying your goals helps you find out if refinancing a home loan will help you meet each one.
Look at Your Current Mortgage Rate
Mortgage rates fluctuate over time, but the one that matters the most is the current one for your loan. A good rule of thumb to follow is to consider refinancing if you can lower your rate by at least 2%. This yields the highest benefits for saving money on a loan. If you can't, you can still see benefits with even lowering the rate by .5%. We can help you crunch the numbers to figure out what interest rate threshold makes it worth refinancing today.
Consider Your Ability to Pay a Funding Fee
When you refinance a VA loan, you can still avoid having to pay private mortgage insurance. Instead, you'll need to be prepared to pay a funding fee. You'll want to make sure that you can afford this fee and that paying it is still outweighed by the benefits that you get from refinancing.
Check Your Credit Score
Your credit score still remains one of the most important criteria that lenders use to check on your ability to repay a loan. Your credit score should be as high as possible to secure the best possible interest rate. Avoid opening additional lines of credit for now, and consider paying down as much debt as you can if you need to raise your score.
How Long Do You Plan to Stay In the Home?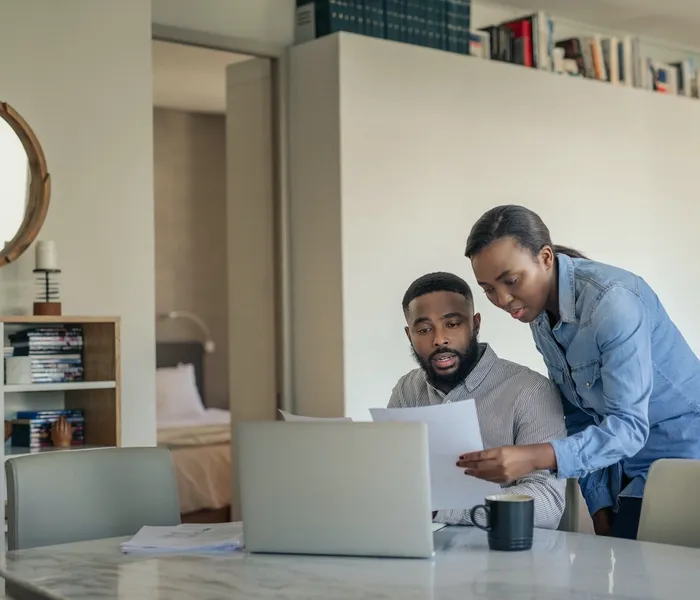 The decision to refinance can require an initial investment before you see the main benefits. You can expect to pay for expenses, such as an appraisal and application fees, the same as your original purchase of a new house. This means that you'll want to make sure that the money you save is worth your initial cost. Ideally, you'll want to stay in your home long enough to get the most savings on interest as possible.
The decision to refinance your mortgage holds many potential benefits. Once you've decided that it is the right time to refinance, you'll need to find a lender that gives you the best interest rate. You'll also need to submit a Certificate of Eligibility and complete the other necessary parts of the application process. Take your time to carefully analyze a possible refinanced loan to be certain that it will give you the best returns on your initial investment.