Your status as a member of the military or an eligible spouse makes it possible to use a special type of loan to make owning your dream home easier. Home loans for veterans provide lifelong benefits. This means that you can reapply for this type of loan whenever you have some or all of your entitlement available and are ready to buy a new home.
While it is financially rewarding to be able to avoid making down payments and saving on interest rates, you will also find there are guidelines in place regarding how and when you use a VA loan.
The. U.S. Department of Veteran's Affairs outlines the requirements that you must meet for their approval, and they've recently made a few updates that make it easier for more people to enjoy the maximum benefits of these types of loans.
What Has Changed Regarding VA Loans?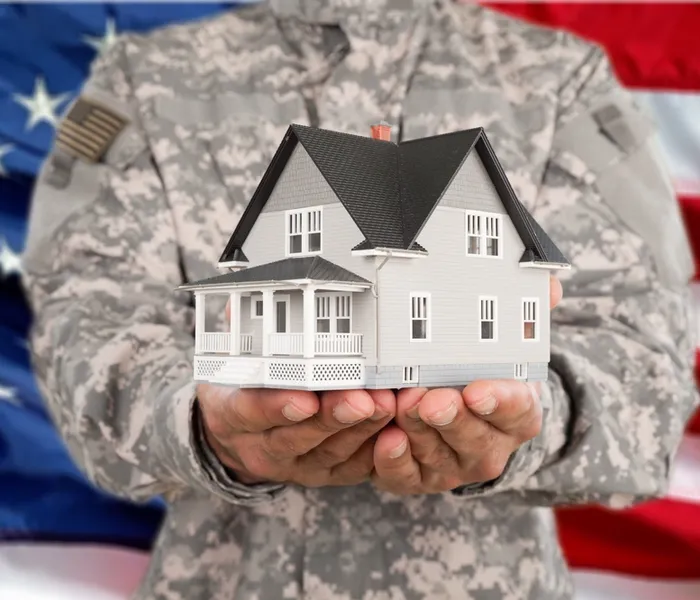 The Blue Water Navy Vietnam Veterans Act of 2019 extends more disability benefits to Vietnam veterans that are presumed to have been exposed to Agent Orange, and it also includes provisions that apply directly to home loans for all veterans.
One of the biggest changes is that the act eliminates the loan limits that once applied to VA-guaranteed loans. In the past, eligible borrowers had to select a house that fit within the Federal Housing Finance Agency's limits for conforming loans in their area. Now, you can get a loan that is above those limits while enjoying the benefit of being able to avoid having to come up with a down payment.
What Happens If I Am Applying for a Second Loan?
It is exciting to know that the U.S. Department of Veterans Affairs has removed the loan limits. Yet, there are a few situations in which you may still need to follow the conforming loan limits, and these impact people who already have VA-guaranteed loans.
If you currently have one or more active loans, then you may still be subject to limits on how much house you can buy. The same goes for if you have ever defaulted on a loan. If you want to buy a house that falls within those limits, then you can still use your VA benefits to get a loan.
How Do I Reinstate My Entitlement After a Previous Loan?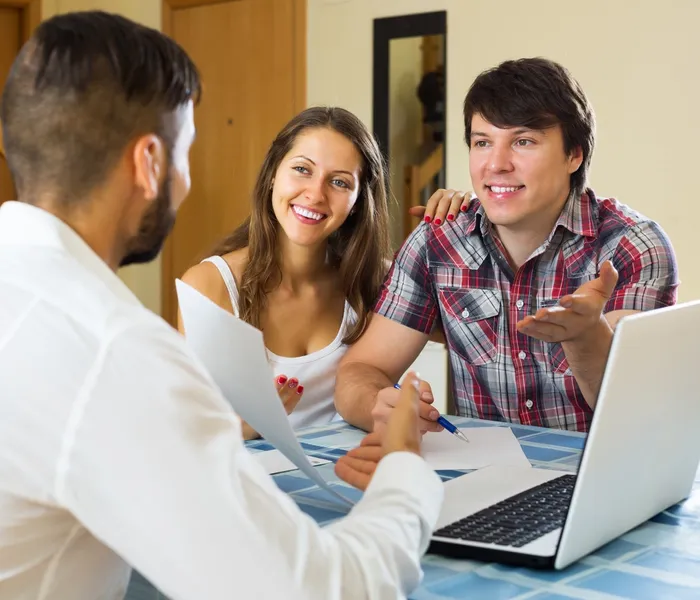 The VA offers lenders a guaranty on a portion of the loan that they issue. This amount is called your entitlement, and it can range in the amount that is approved. Lenders typically allow for loans to be issued that are approximately four times the amount of your entitlement.
In most cases, you will use the full amount of your entitlement to buy a house. In this case, you can take out a new loan once you have refilled your entitlement by paying off the loan over time. You can also sell your house and repay the loan. Once you do, you can then be eligible to apply for a loan with your full entitlement.
There are some situations when you may have an active loan with some of your entitlement left. When this happens, you may be eligible to take out a second loan using that portion of your entitlement. This option is commonly used by active service members who receive a permanent change of station but want to keep their current home.
The ability to use your veteran's benefits to secure a home loan for life allows you to always know that you have the government's backing helping to make owning a new home happen. However, you do need to remember that the guidelines for doing so might have changed since your last loan. We can help you figure out your current eligibility status along with how you can maximize the benefits that you enjoy from choosing a VA loan.