One of the most common concerns veterans have when buying a home through a Veterans Affairs (VA) loan is: how long does it take to get va loan approval? Because there are so many processes to consider, the answer is not a simple one.
However, despite all of the hearsay, after going through the steps, the time it takes to get a loan approved is not that much longer than for a conventional loan.
Preapproval Vs. Closing
Closing a home loan is usually considered to be the time it takes from applying for a mortgage to receiving the keys to the home. According to Ellie May, the organization responsible for processing more than a third of U.S. mortgages, the average time to close on a traditional mortgage is 47 days while VA loans take around 49 days.
The first step to getting a VA home loan is to receive pre-approval from a qualified lender, but this is a process that has several steps itself. The good news is that if you have all of your ducks in a row, va loan pre approval can be completed in as little as 24 hours.
Certificate of Eligibility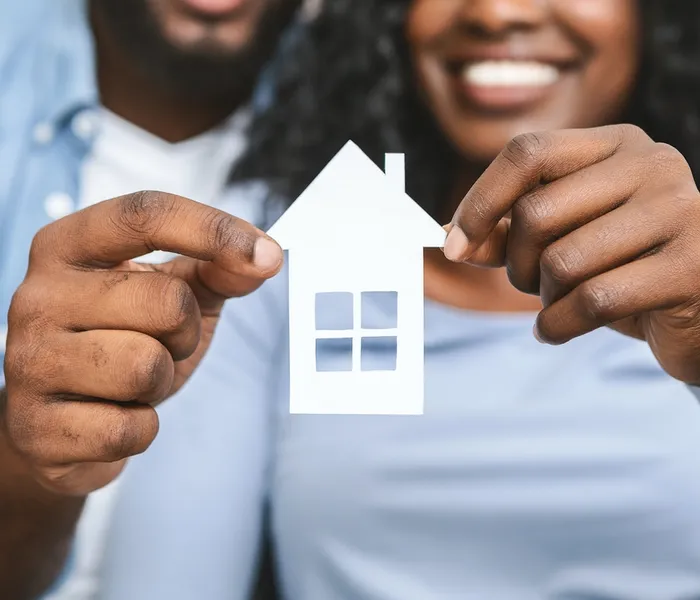 Before doing anything, a veteran must receive a Certificate of Eligibility (COE) from the Department of Veterans Affairs. This certificate shows that the prospective applicant has served the minimum amount of time in the U.S. Armed Forces.
Presently, to be eligible for a VA loan, a person must meet one of the following requirements:
181 days of active duty during peacetime
90 days of active duty during wartime
Six years in the National Guard or Reserves
Survive a spouse killed as a result of active duty
Obtaining a COE is relatively simple and can be done through a lender or directly through the VA website or through the VA by mail.
Other Required Documents
Besides a COE, a veteran will need several other documents, including all of the following:
Government-issued photo identification
DD Form 214 – Certificate of Release or Discharge
Statement of Service if currently on active duty
Paycheck stubs and W-2 Forms for at least the last two years
Bank statements
A letter declaring disability payments if disability income is being received
Financial Qualifications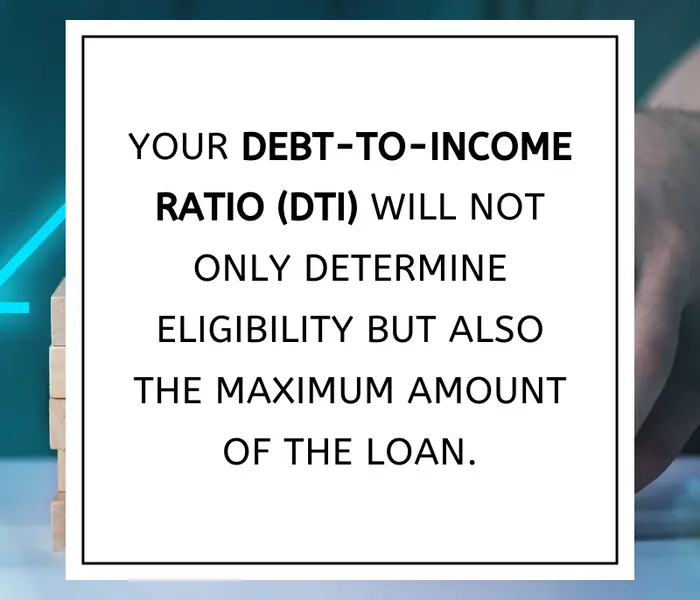 Veterans and spouses applying for a VA loan must also ensure they meet the financial qualifications for the loan. This means the applicant must have an adequate credit rating and income while maintaining current debt at responsible levels.
Your debt-to-income ratio (DTI) will not only determine VA loan eligibility but also the maximum amount of the loan.
Tips for Fast Approval
The following tips will help applicants receive approval as quickly as possible:
Stay organized
Know your benefits
Have all documentation ready
Ask questions whenever clarification is needed
Find a reputable lender
Be able to use email whenever possible
Be flexible with your hours
Ask your lender for frequent updates
Act Fast
Once you have been preapproved for a VA loan, your letter of preapproval will be good for up to 90 days with most lenders. However, this may vary by state and by the individual mortgage lender. To make the process easy, contact the Vercellino Team.