VA loans are mortgage loans used by veterans and their family members to purchase a home. The loans are backed by the Veterans of Foreign Affairs.
VA loans are typically used to purchase a residential home for an individual or family. However, there may be other situations when a buyer uses a VA loan, for example multi-unit properties.
Purchasing Multi-Unit Properties
While the buyer cannot use a VA loan to purchase investment property like a rental unit. The veteran may use it to buy properties.
According to VA regulations, investment property is property that the home buyer does not live in as a primary residence. Therefore, in order for a VA loan to be used to purchase multi-unit properties. The buyer must occupy one of the units even if the property isn't bringing in any income.
In addition, the qualified buyer may not buy the property, live in it for a while, move out and then later use it as rental property. The requirement of living in the property is a legal binding contract between the buyer and the VA.
Are Income Qualifications Different for VA Loans for Multi-Unit Properties?
Buyers who purchase multi-unit properties often do so with the intent of renting them to generate income.
While it's perfectly within their right to do this, as long as they continue to occupy one of the units, they shouldn't do so with the intent of using future income to meet the income qualifications for the VA loan. This is not to say that the income can't necessarily be used.
However, lenders are not going to just take the buyer's word regarding income. If the buyer intends to use the income to help satisfy the income qualifications, he or she must provide the VA or lender with documentation of the buyer's history as a landlord.
Because lenders may vary with their requirements, the buyer is advised to speak with the lender ahead of time to learn of any requirements the bank may have.
Additional Requirements Set by VA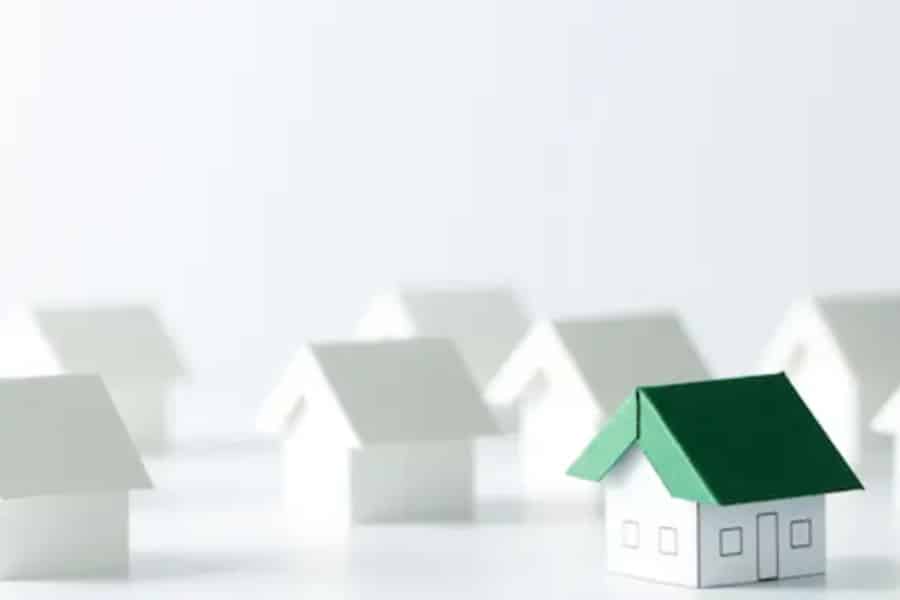 Agreeing to live in one of the units is not the only requirement that must be met by the potential buyer (the veteran).
To prevent and help veterans and other buyers from buying properties that are not sanitary, sound or safe, the Department of Veterans Affairs has set Minimum Property Requirements (MPR) that the property must satisfy according to an independent VA appraiser.
These include the following.
Residential property – Property must be used primarily for residential living.
Living space – The property must give the borrower and family members enough space to live, sleep and cook comfortably.
Water and sanitation – The property must show proof of a working water heater and sewage system as well as clean and safe drinking water.
Heating system – Heating system must produce heat in the interior reaching at least 50° Fahrenheit. If wood-burning furnaces or solar systems are used as heating sources, there must also be a backup heating source.
Mechanical infrastructure – The electricity, water, heating/cooling system, and other mechanical systems must in good working order and indicate they will be that way in the near future.
Architectural infrastructure – Roofing must be in good shape and indicate it will continue to be good for a designated number of years. Attics, crawl spaces and basements must not have water damage and must provide adequate ventilation. The foundation must be leak-free and sound.
Property Accessibility – Property must be street-accessible by a permanent easement or a year-round driveway.
Pest inspection – The home must pass a pest inspection. According to VA regulations, the fee for the pest inspection is not to be paid by the buyer.
If you are interested in purchasing a multi-unit property with your VA loan benefit, your best option is to contact a VA loan specialist, who can help you through all the red tape and help make your dream a reality.