There is no doubt that we are currently living in the golden age of technology. New software and electronic devices have made it possible to automate many aspects of our lives and home maintenance plans.
Smart homes are set up to use various systems and devices that allow you to control them remotely. Using smart home technology, you can access video feeds from your home security cameras on your smartphone. You can also set timers that turn appliances on and off as you need.
In addition to simplifying your life, you can enjoy these benefits of having a home that is equipped with the latest technology.
Detect Water Leaks Early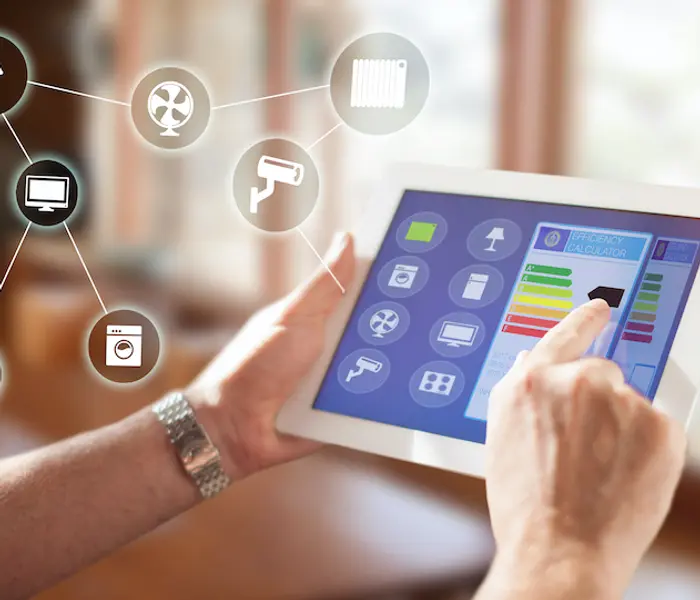 A small water leak can quickly turn into a significant problem. Water leak and moisture monitoring devices are an asset for protecting your house from damage. These devices send an alert to your smartphone if a plumbing fixture or appliance starts to leak water. This allows you to take action faster, and it gives you peace of mind during vacations away from home.
Check In on Vulnerable Members of Your Family
Smart home cameras and audio systems are great for preventing criminal activity. They are also remarkable for helping you to keep an eye on everyone that you love inside of your home. You can use an indoor camera to check in on your newborn sleeping or monitor an elderly loved one with dementia.
Audio systems also allow you to communicate with your family members easily. You can drop in to ask an ill family member if they need anything upstairs. Or, you can quickly let your kids know that it is time to come for dinner.
Answer Your Door Remotely
Automated door locks and doorbells make it easy to address people who come to your home's door. You can unlock the door from your cell phone to let a caregiver or home services provider enter. This option helps you to minimize how many people have your keys or lock code.
A remote door answering system often comes with a two-way speaker. You can use it to ask questions of whomever is at the door to determine if you want to answer it. This provides an additional level of security when it is combined with a camera. Busy homeowners find being able to weed out solicitors from actual visitors, without answering the door, saves time.
Lower Energy Bills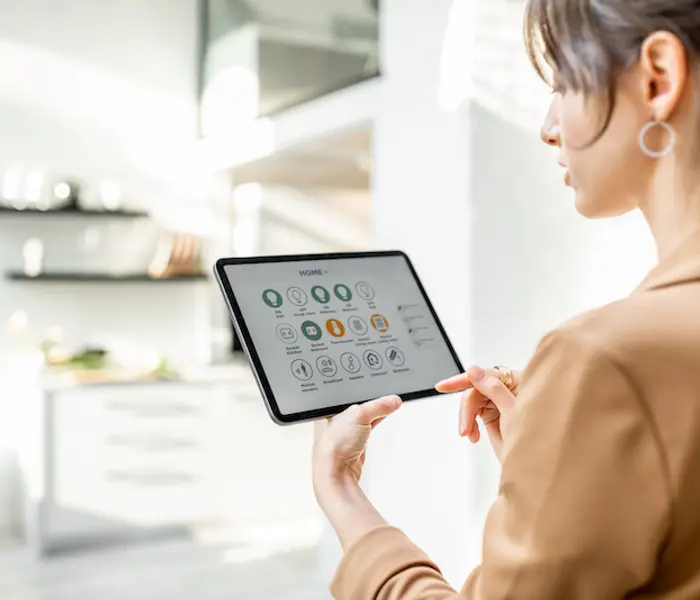 Lights, HVAC systems, and certain appliances can all be controlled using smart home technology. This helps you cut energy costs when you don't need certain things to be running. For example, you can set the thermostat for a different temperature when you are at work or school. You can also check to see if you left the lights on from your smartphone and shut them off to avoid unnecessary energy usage.
The benefits of having a smart home keep coming. Homeowners can look forward to new features being added to their systems in upcoming years. Smart homes also hold higher values compared to those that lack an automation system.
You can add smart home technology as a preference during your VA loan home search, or you can look for a house that is ready to have a system installed. Either way, you can look forward to having more control over how you manage your household's processes.